Download Map
BEFORE ASKING ANY QUESTION IN THE COMMENTS BELOW, PLEASE READ THE ENTIRE DESCRIPTION FIRST!
I figured it was time for a new city map as my only "real" city map so far dates back 2-3 years ago.This map is a remastered and improved version of Desert City. All buildings are fully furnitured. FYI: All my maps are located in the fictional country Coastal Dunes, an island country located on the south-east coast of USA. Any resemblance to places, persons or events in real life are highly coincidental. 
The city offers: 
Emergency Services
Cruise Port, Cargo Port
16 Unique Residential Houses (Suburbs)
Restaurants, Coffee Shops
Train, Tram & Metro, Including Stations
Airport
Hotels
Offices
Church & Cemeteries
City Hall
Apartments
And so on...
Certain buildings are copied from some of my other maps, but most of them are new. This city will also be the sequel to Survive Brode. The apocalyptic version will be released a while from now. This is why you might find custom notes across the city, warning about the new disease. (Yes, I like to connect my maps together)
The city map itself will also be updated, and version 1.1 (Rich & Poor) will focus on the marina, high-end residential buildings and the lower class areas. However, feel free to comment your suggestion below! I had some of the comments from Desert City in my mind when I created this map!
You are allowed to re-distribute the map in any way you want, as long as the credit goes to me and links back to this page or my own page EXPmaps. These are the only pages I use for publishing. Please report and/or comment here if you find this map somewhere else!
Enjoy the map!
Smooth Lightning: Maximum
Brightness: 100%
Graphics: Fancy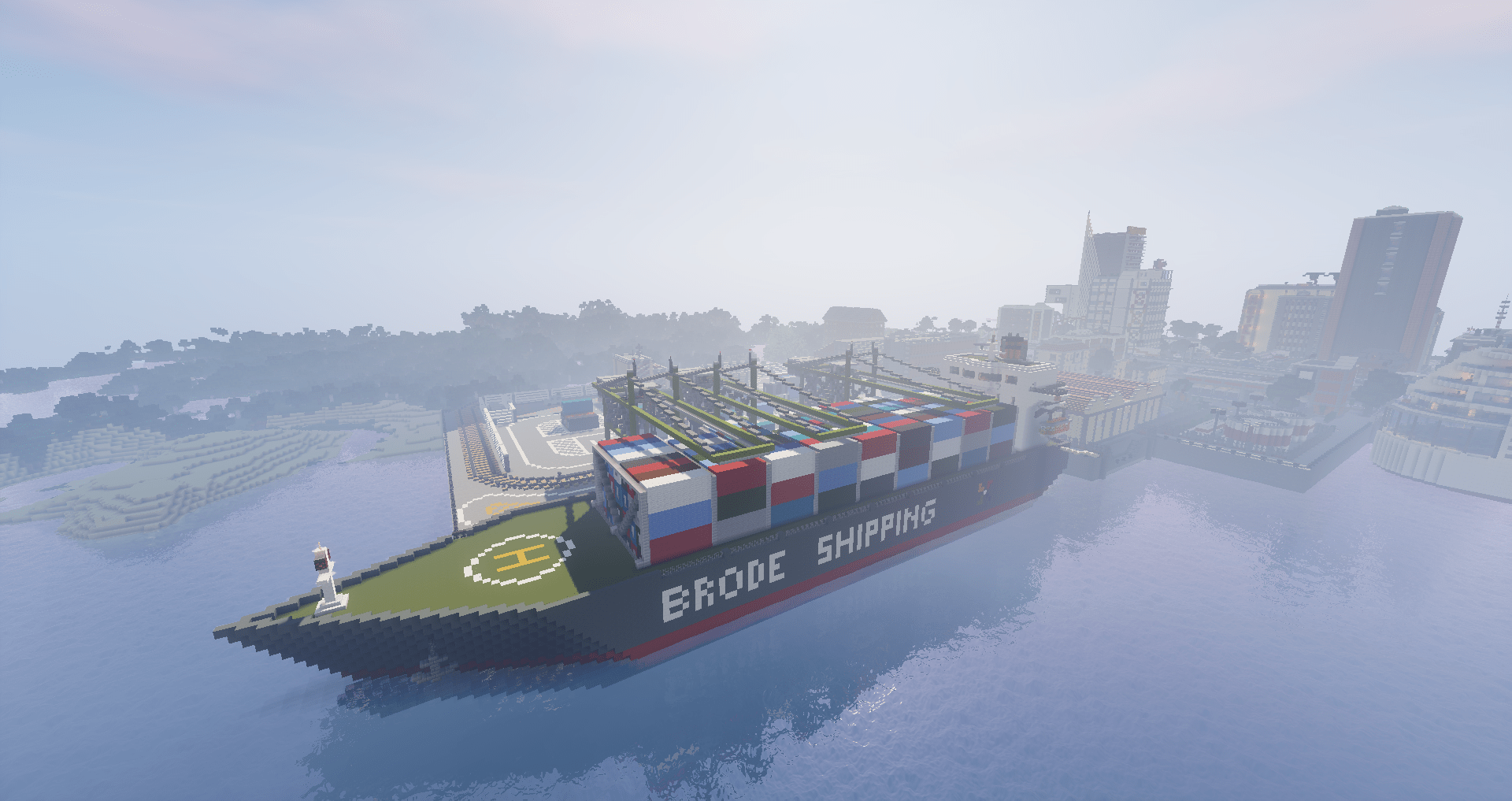 2017-06-14 - Map Released.
| | |
| --- | --- |
| Map Creator: | Eivisxp |
| Rating: | |
| Map Version: | v1.0 |
| Minecraft Version: | 1.11.2 |
| File Size: | 91 MB |
| Date Added: | 2017-06-14 |
| Downloads: | 95,047 |
| Map Category: | City Maps |