Download Map
You are a young detective fresh out of school. You decided to take a train to visit your family. While in route a snow storm hits stranding the train in a little town called Spruten. Will you make it home without incident?
This is my first map. Hope you enjoy it!
This map is to be played in survival and on peaceful (though the gamemode may change during the map).
Play with sound on.
Many of the items you collect along the way in this map are necessary,particularly the books and named items, to complete the rest of the map. Try to keep as much in your inventory as possible.
Have fun!
There are currently 7 maps to play.
Enjoy!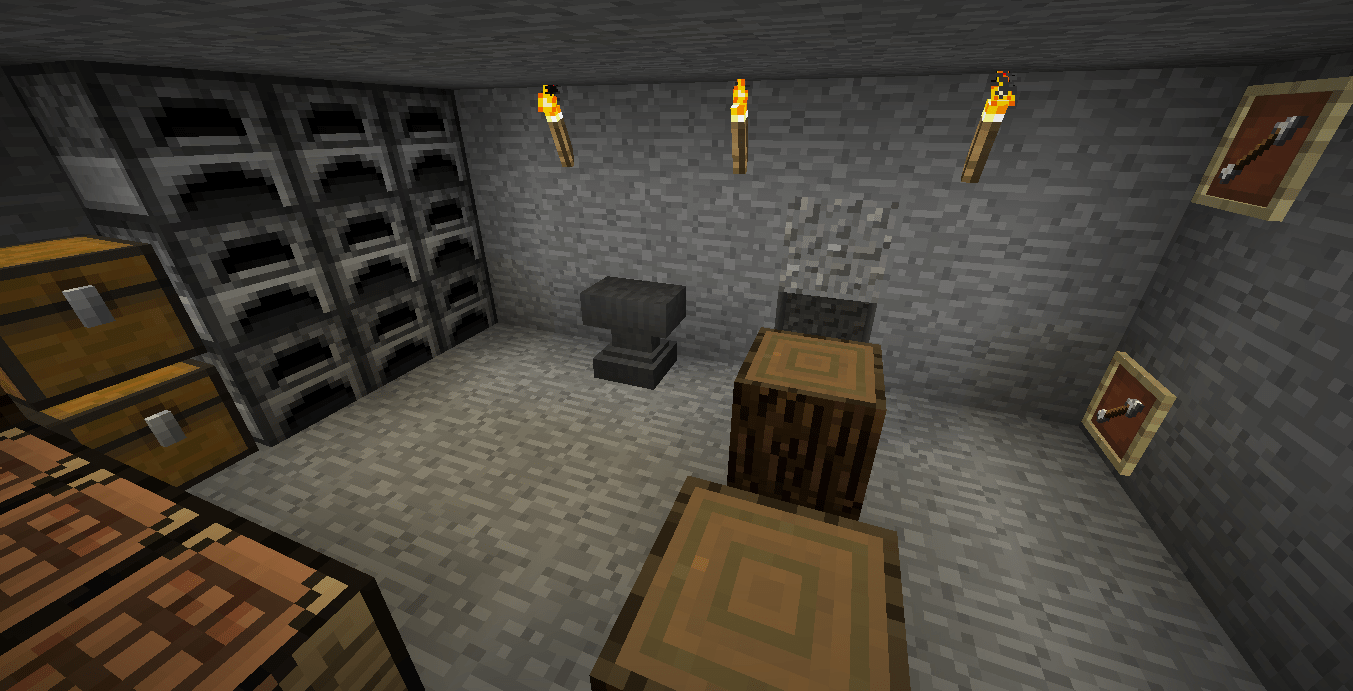 2016-03-14 - Map Released.
| | |
| --- | --- |
| Map Creator: | CompSciGirl523 |
| Rating: | |
| Map Version: | v1.0 |
| Minecraft Version: | 1.9 |
| File Size: | 1.41 MB |
| Date Added: | 2016-03-14 |
| Downloads: | 34,795 |
| Map Category: | Adventure Maps |
Twitter