Download Map
This is The Skerry Parkour, a ginormous rock poking out of the big sea.
This map takes about 50 minutes to beat and has quite hard gameplay at some parts.
Keep in mind, there are 3 very well hidden secret eggs (diamond, emerald and gold ingot).
Water kills you always and sometimes also andesite/stone/gravel (SUSPICIOUS GRAVEL DOESN'T).
Please read all the signs at the very beginning for more important info about the gameplay. 
Have fun with it!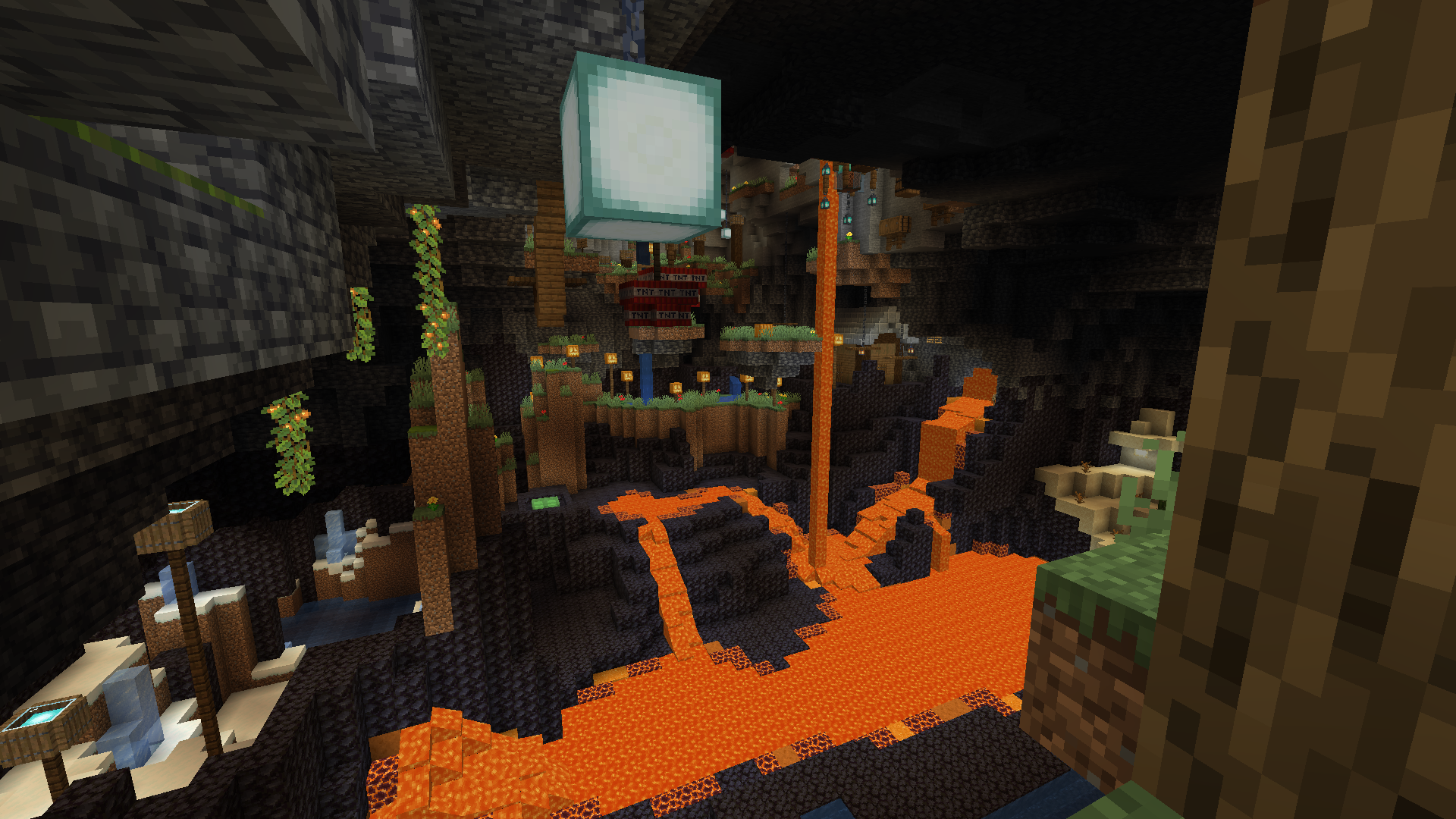 2023-11-18 - Map Released.