Download Map
Click here to download it directly from the map maker.
In Parkour Spiral your goal is to reach the top of the enormous spiral tower! Along the way you have to beat all kind of parkour challenges. Are you skilled enough to reach the end?
Parkour that is fun for everyone!
Many unique level themes!
Multiplayer friendly!
Ranking system for added replayability!
Please Note:
This map is only for Minecraft: Java Edition.
If you want to play it on Bedrock Edition (Playstation, Xbox, Nintendo, Mobile, Windows), you can get it on the Minecraft Marketplace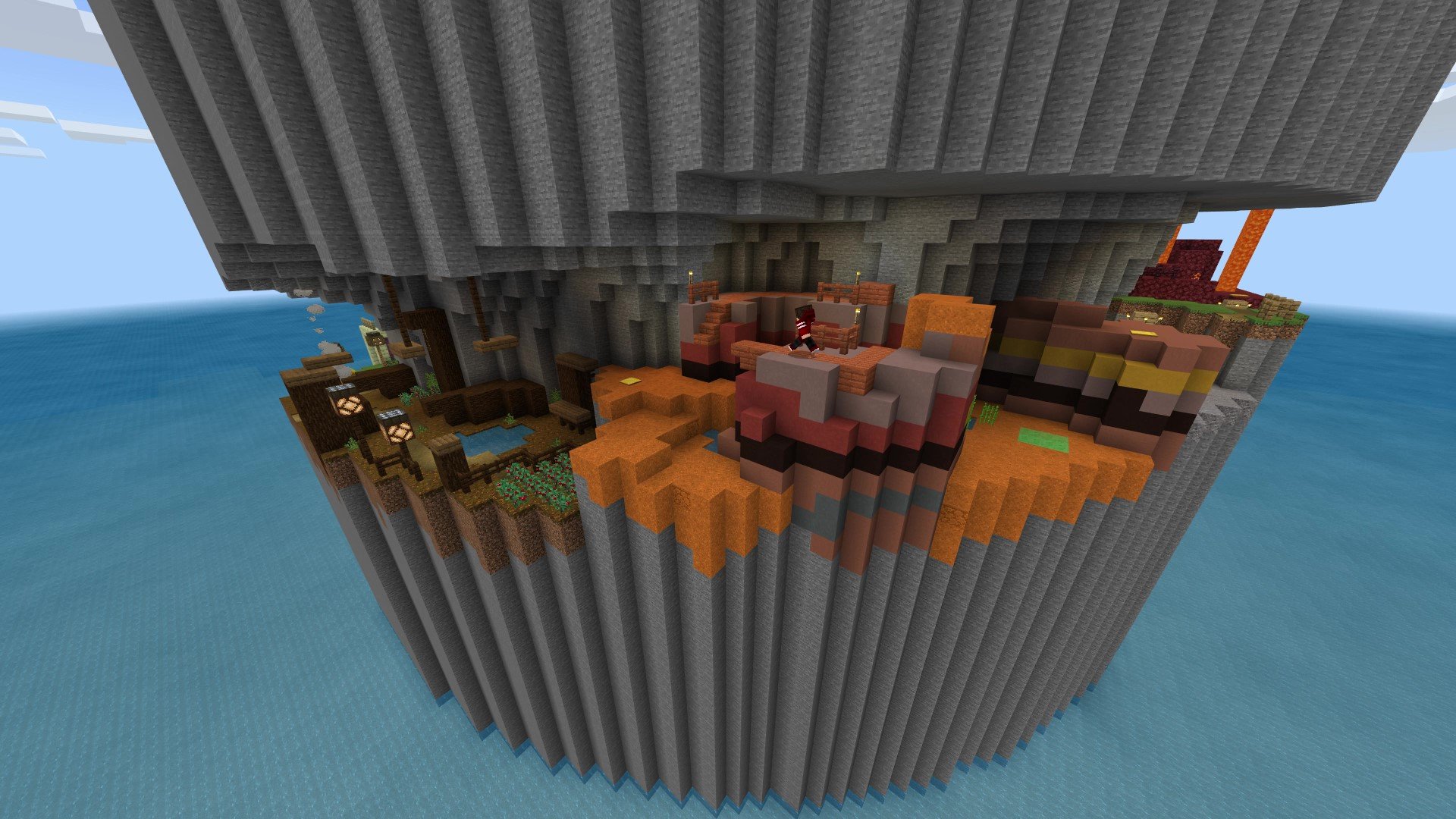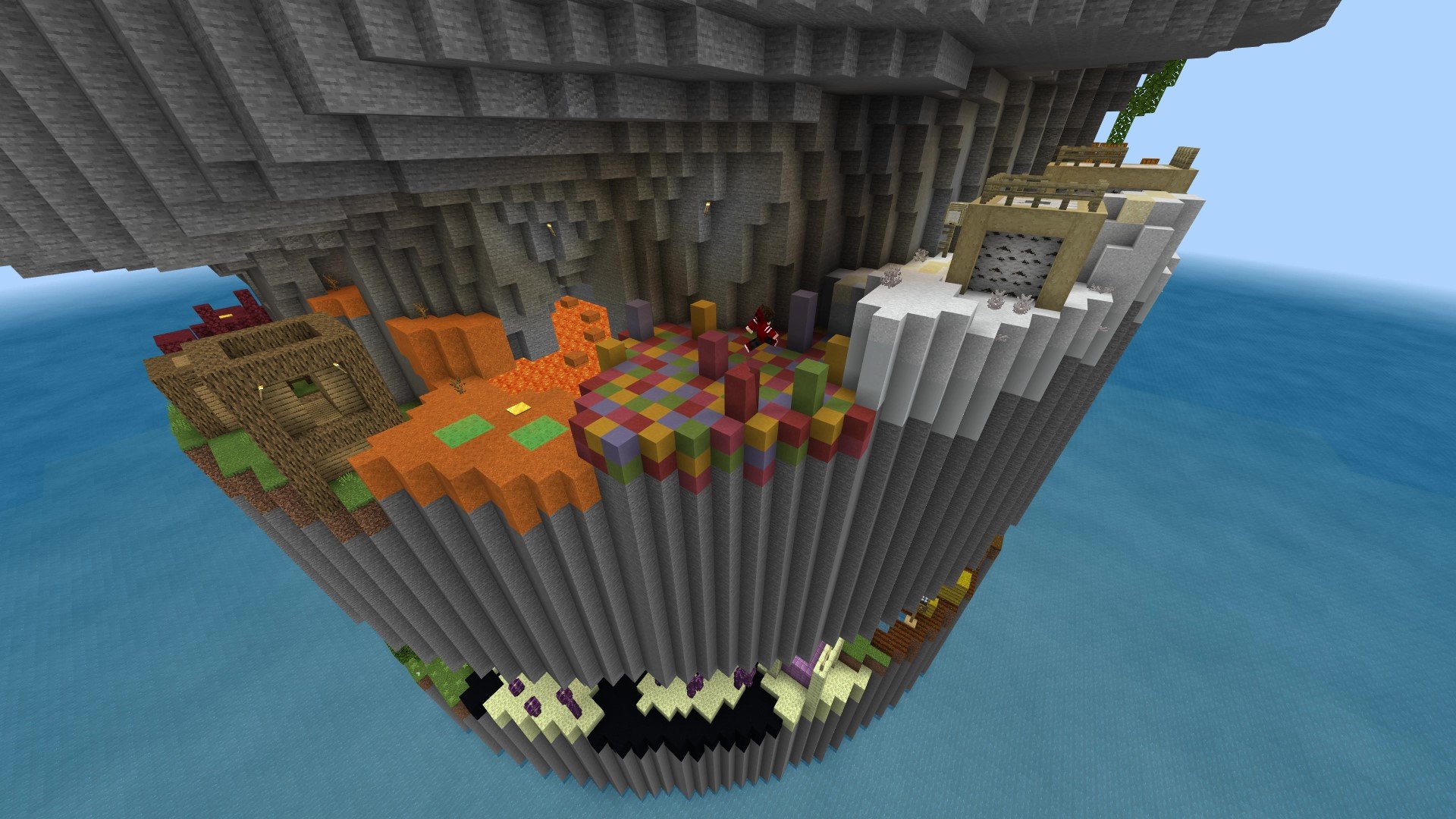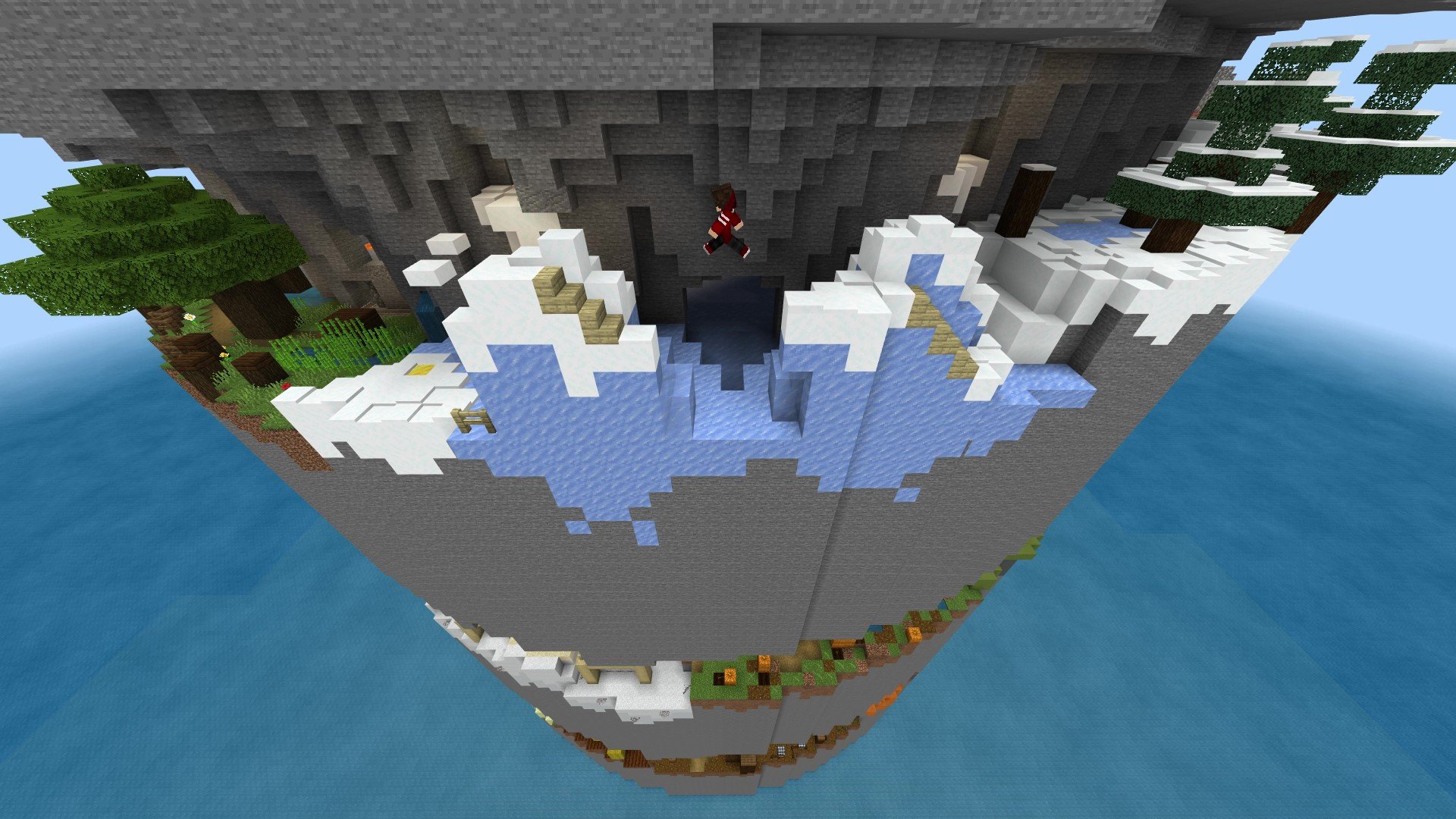 2017-06-08 - Map Released.