Download Map
Another bonus mini-map!
This map is more of a parody of my Amazing Journey series of maze maps. It was initially created as a contribution to the Project Run obstacle course map, created by the Minigame Makers group. This massive project, with contributions from dozens of other creators, was eventually revealed to the public during the online CubedCon event back in mid-October of 2022.
My contribution was originally going to be included but, from what I've heard, it didn't pass the muster with the CubedCon people (probably due to being too awesome, is my guess). So here it is as its own map, for everyone to enjoy.
Here's a list of what to expect in this map:
1 new maze! Well... a maze that has a maze in it, but I still consider it just one big maze.
A mix of obstacles and puzzles pulled from all of my prior maps
Played in Adventure mode and designed to allow multiple players, but can easily be played by just one person
Runs in 1.19.2, because the Project Run server was running that version of Minecraft (initially 1.18.2)
Can be completed in anywhere from 7 to 30 minutes (depending on how good you are at mazes and some platforming)
4-page manual (no 60+-page manual in sight)
Like Ender Space, my previous map, this map could also be seen as a gateway to my other, much larger maps. If you haven't tried my other maps and enjoyed this one, please consider trying An Amazing Journey 1, 2, and 3.
Enjoy and let me know what you think!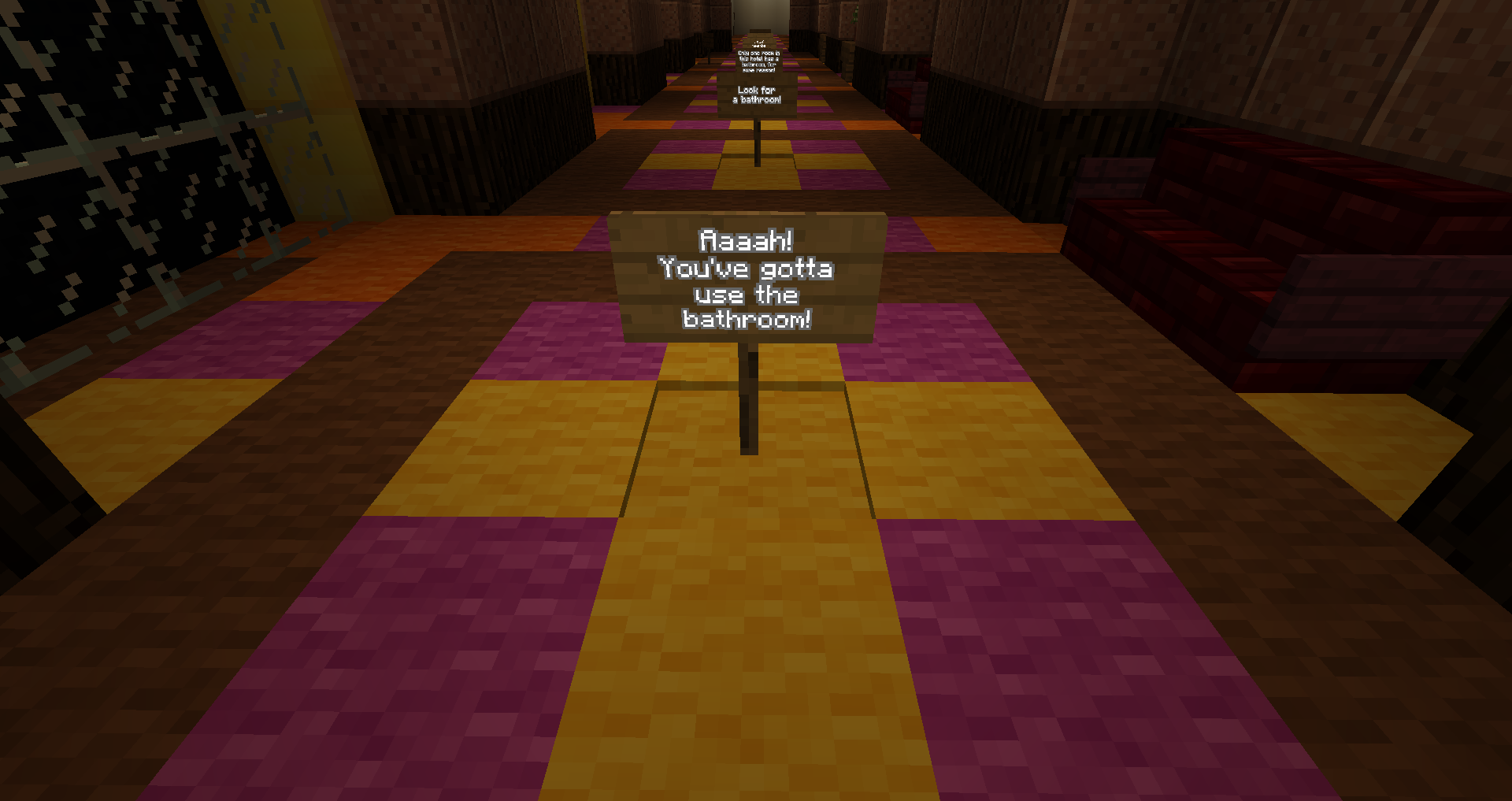 2022-11-09 - Map Released.
| | |
| --- | --- |
| Map Creator: | TheZaius |
| Rating: | |
| Map Version: | v1.0 |
| Minecraft Version: | 1.19.2 |
| File Size: | 31.4 MB |
| Date Added: | 2022-11-09 |
| Downloads: | 1,895 |
| Map Category: | Maze Maps |