Download Map
Please help the designer continue a great job by clicking this link and then skip the ad: Click Here

The island of Alcatraz started its operation as a modern day correctional facility in 1934. It was the place where the most vicious criminals and dangerous people were held as prisoners with the worst treatment and inhumane living conditions. During its operation it was the place where many people were tortured and died a ruthless death.
Alcatraz ceased its operation in 21 March 1963. For the coming years, screams and noises from the island were heard to the surrounding areaterrorizing the people.
As a reporter from San Francisco, you and your team are visiting this phenomenally abandoned island in February of 1966 to uncover the mystery of the place and the source of those paranormal activities and sounds. However, due to the massiveness of the land, you got lost and your group is nowhere to be found… Now, you have to face all challenges and dangers of this cursed place and find a way out…
Album: DasCraft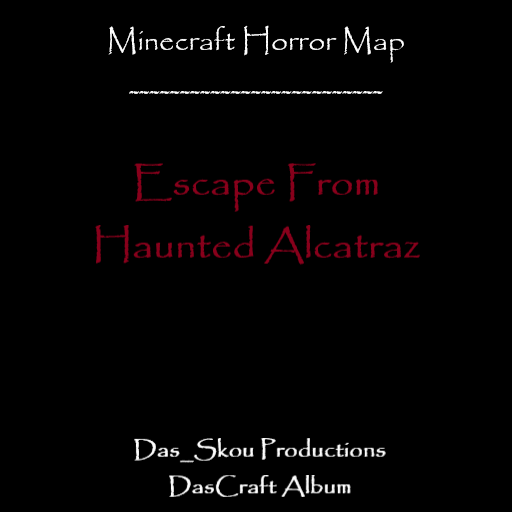 2022-06-28 - Map Released.