Download Map
This map is just like the bedrock escape maps you see on Youtube. It is NOT recommended for new players because it can get quite difficult. The map takes around 20 to 60 minutes to finish.
RULES
1. Do not change gamemodes
2. You can break any block you want
3. If you get stuck, watch the walkthrough here
4. Have fun!
There is no resource pack required
Extra credit to ScavengerX101 for helping me make the map!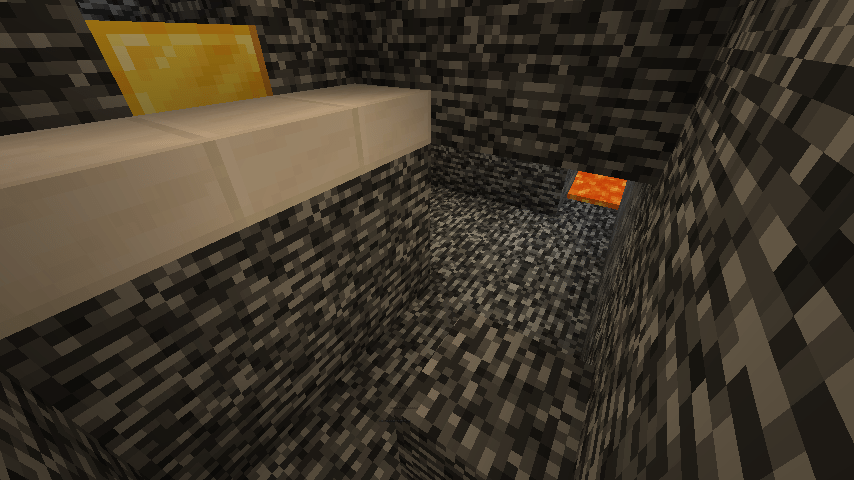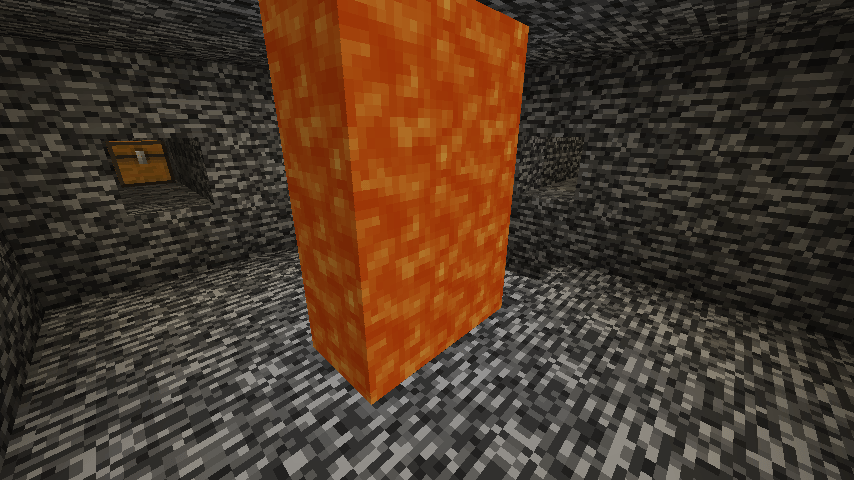 2022-05-13 - Map Released.
You may also be interested in playing these maps from the same category.