Download Map
This is a unique dropper map...there is no bottom.
It is an infinite dropper of randomly generated obstacles.
How long can you fall? Can you beat your high score?
I don't know what else to put in the description,
how do people make these so long? It's a dropper that rather than having an end it's high-score-based. I quite like it not gonna lie.
Have fun falling,
Miles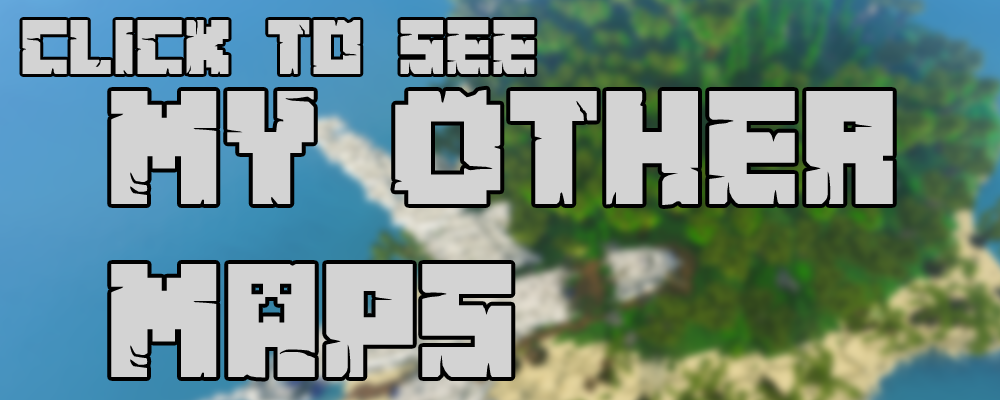 2022-01-13 - Map Released.
| | |
| --- | --- |
| Map Creator: | TBC_Miles |
| Rating: | |
| Map Version: | v1.0 |
| Minecraft Version: | 1.17.1 |
| File Size: | 1.7 MB |
| Date Added: | 2022-01-13 |
| Downloads: | 6,818 |
| Map Category: | Dropper Maps |