Download Map
I spent around 2 months working on this. In my opinion it is the best thing I have ever built and believe whoever downloads this map will find it worth their time.
Please enjoy, it would make me very happy for as many people to enjoy my hard work as possible.
Just use a bow and arrow like its a golf club and ball and go around the course shooting your arrow into the hole in as few shots as you can.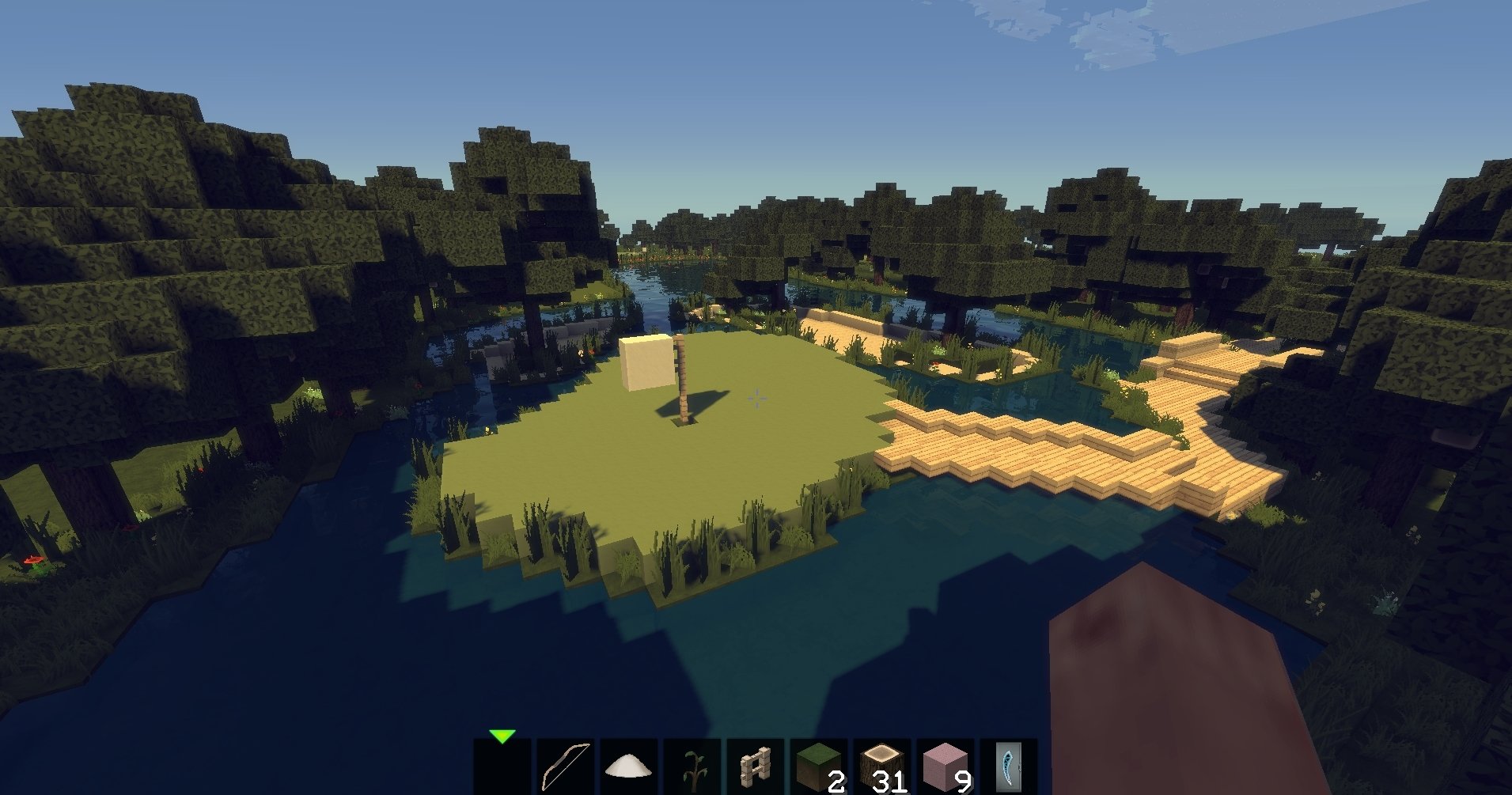 2018-06-14 - Map Released.
You may also be interested in playing these maps from the same category.