Download Map
Welcome to Builder's Paradise, a world with tools, textures, decorations, and even working vehicles!
This Minecarft 1.13 world has everything you need to improve your Minecraft experience.
The world includes furniture that can be placed, and modified using certain tools, vehicles, and awesome buildings for you to explore.
Build in the world alone or invite friends!
Enjoy! Build your world.
Check it out on my website as well.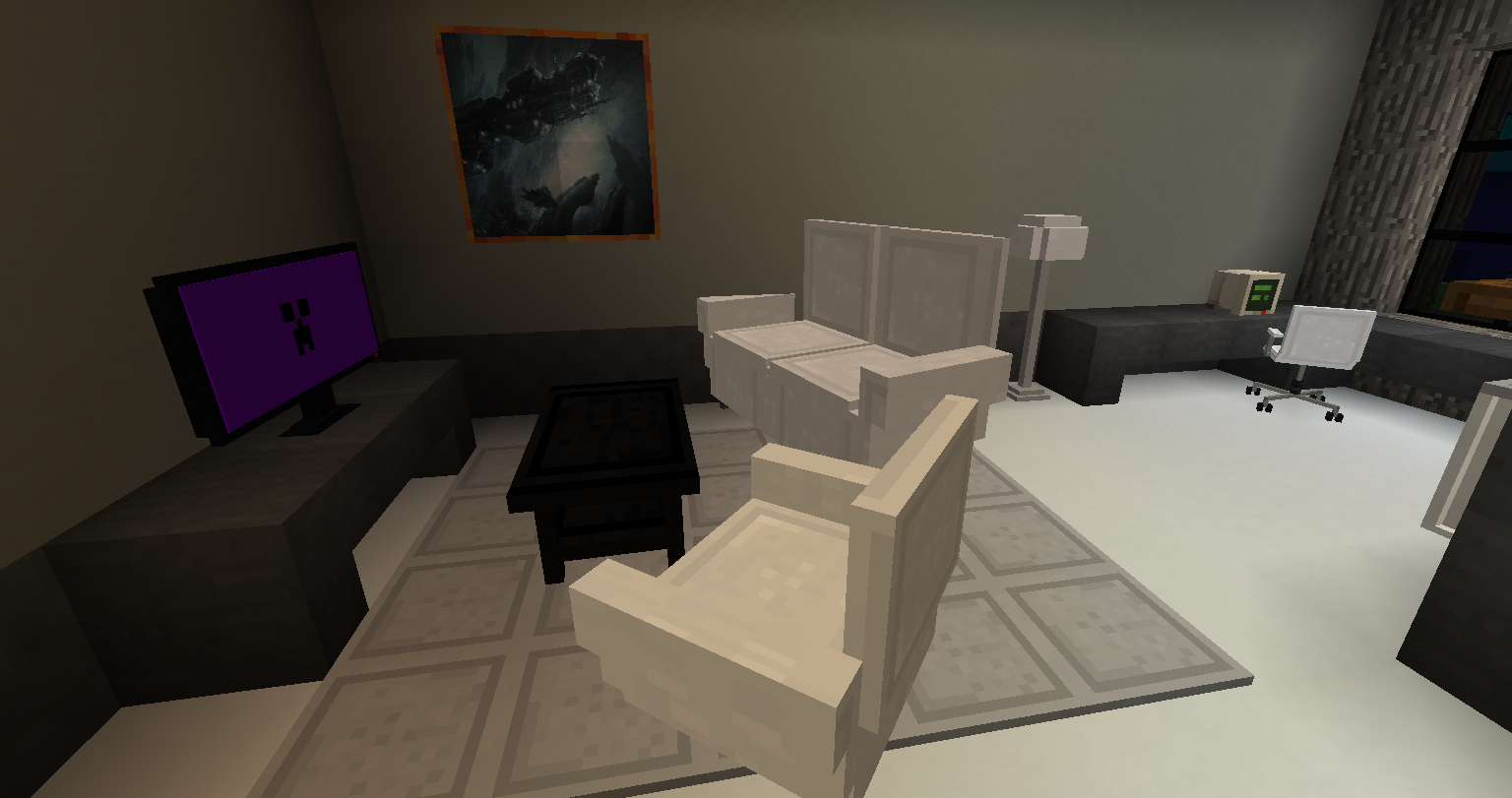 2018-07-19 - Map Released.
| | |
| --- | --- |
| Map Creator: | Mr. Lumpkins |
| Rating: | |
| Map Version: | v1.0 |
| Minecraft Version: | 1.13 |
| File Size: | 25.7 MB |
| Date Added: | 2018-07-19 |
| Downloads: | 6,588 |
| Map Category: | Creation Maps |
Twitter