When riding their bike home, your friend is hit by a truck. She is then rushed to the hospital and later proclaimed dead. Waiting for your parents to arrive, you fall asleep by her side. When you awake, she is gone. Search the hospital and surrounding suburbs for clues as to where she went. Will you ever... See Her Again?
This map includes all 3 parts to the "See Her Again" series within the map itself (for those who did not play the previous parts). If you choose to play part 1, it will allow you to play part 2 and 3 as well without needing to restart/re-download the map!
If you had issues with part 2 and were not able to find things/finish, I also updated parts 1 and 2 adding more clarity and bug fixes.
Complex and Mysterious Story
Special in-game mechanics and items
Simple, player-driven dialogue system
10-20mins of Gameplay (in Part 3)
10-20 Mins of Gameplay (in Part 2)
Additional 5-10 Mins Gameplay (in Part 1)
Extremely detailed sneak system
TONS of easter eggs relating to my other maps
This map was not designed for multiplayer support, in terms of story, but it may (no guarantees) work with multiple players. If for some reason you must play multiplayer or you are not in the right room when you spawn, do: /tp @a 10 96 17
If you make a video or have general comments about the map please let me know in the comments here (or comments of the video for quicker response time)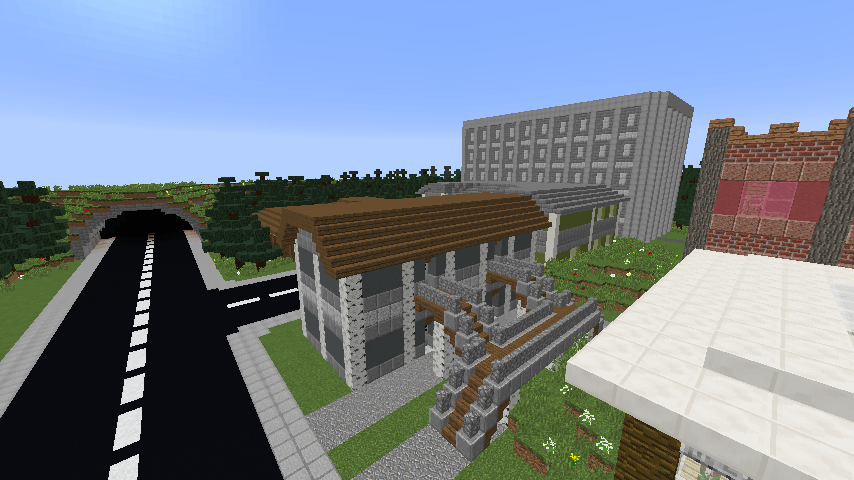 | | |
| --- | --- |
| Creator: | Cloud_Wolf |
| Rating: | |
| Version: | 1.0 |
| MC Version: | 1.12.2 |
| Size: | 3.5 MB |
| Added: | 2018-04-12 |
| Downloads: | 25,361 |
| Category: | Adventure Maps |
Twitter