Download Map
You go to your Grandmother's house to celebrate Valentine's Day in the quiet suburb, Heartsville.
In the town, you meet unique characters, help prepare for Valentine's Day, and solve a mystery. With 3 different endings, how will your Valentine's Day go?

Map takes an average of about 30mins, depending on reading speed. This is a story based adventure map so expect lots of dialogue.
Reader-paced text.
Immersive Story.
30 Minute Gameplay
Many special effects.
3 Different Endings.
Many mechanical effects
If you spawn somewhere strange, do /tp -13 47 -20
(If you choose to try the map in multiplayer, some parts may become strange but it will not break the map)
If you want make video, please leave a link so I can see it.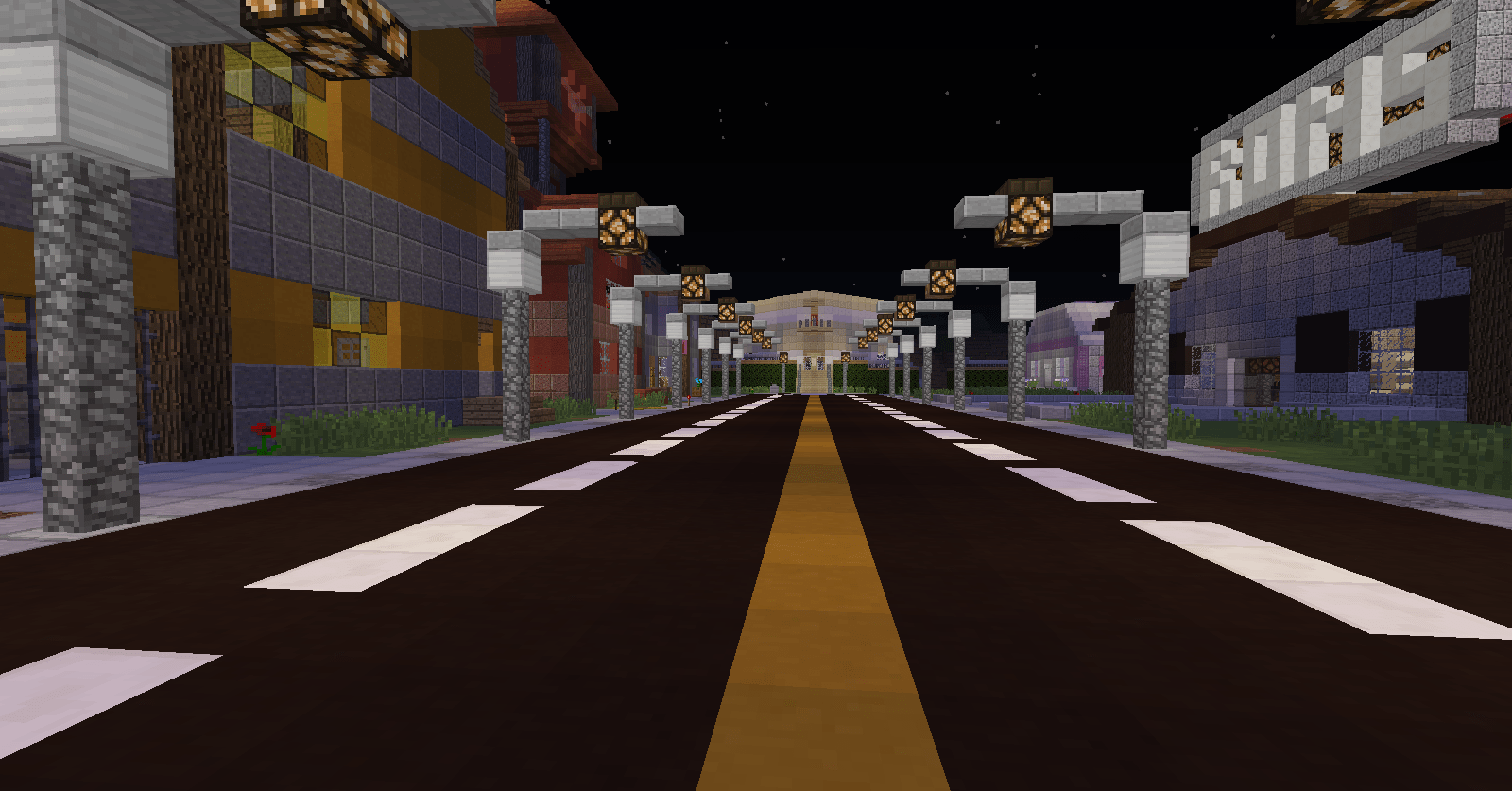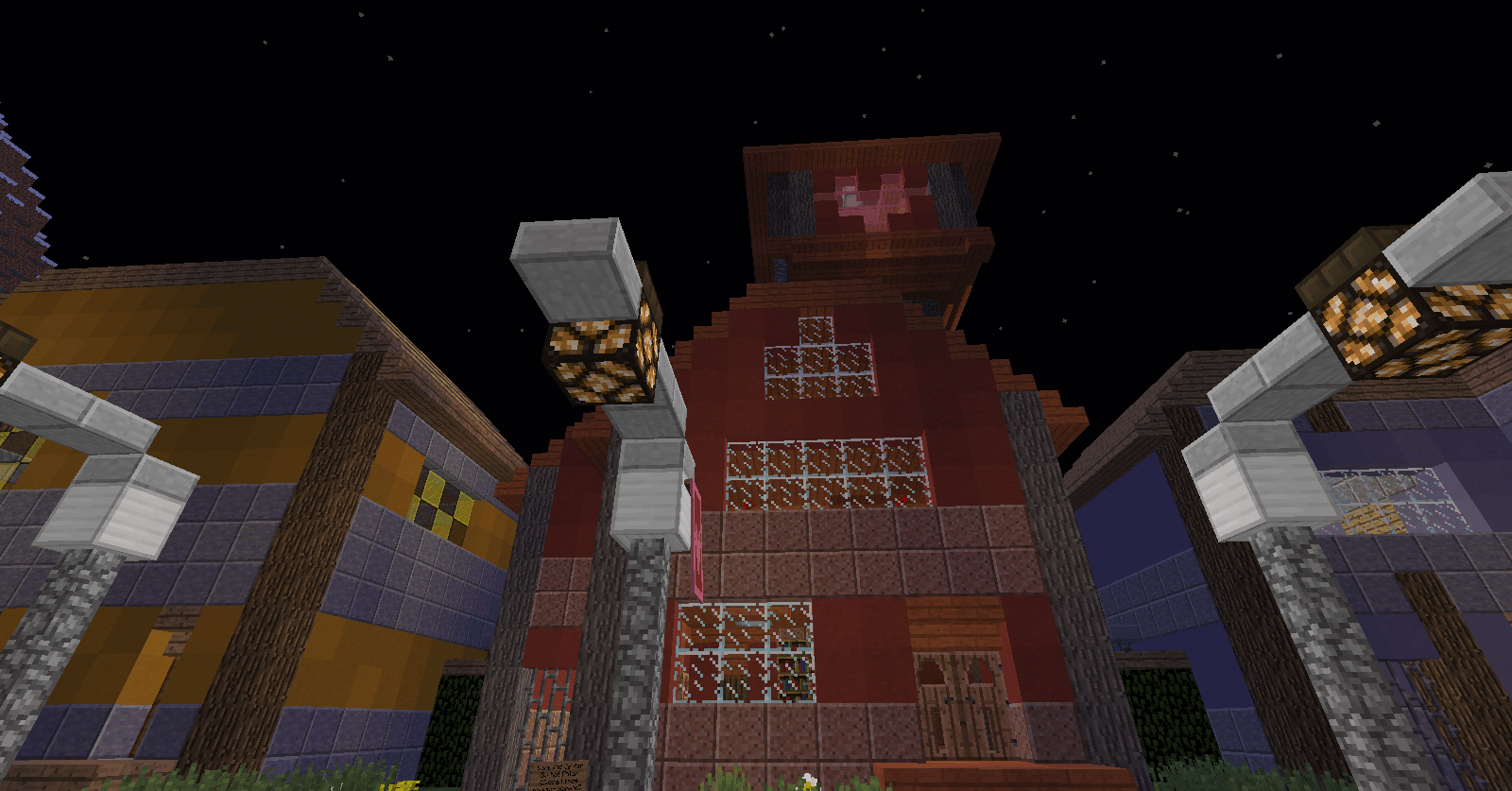 2016-03-02 - Map Released.
| | |
| --- | --- |
| Map Creator: | Cloud_Wolf |
| Rating: | |
| Map Version: | v1.0 |
| Minecraft Version: | 1.9 |
| File Size: | 130 MB |
| Date Added: | 2016-03-02 |
| Downloads: | 77,241 |
| Map Category: | Adventure Maps |
Twitter