Download Map
Welcome in luckyblocks parkour, a map where you have to break and place lucky blocks in order to make parkour jumps!
50+ luckyblocks, 4 different effect blocks, 5 different towers, do you think you can make it?
They certainly struggled on it
Click here for the map trailer!
This map was made by NICO_THE_PRO (me) and ALEX_CY
Make sure to check out NICO_THE_PRO's youtube and ALEX_CY's twitter
I post videos about mapmaking & trailers!
Also if you want to keep in touch with my community, be sure to join my discord!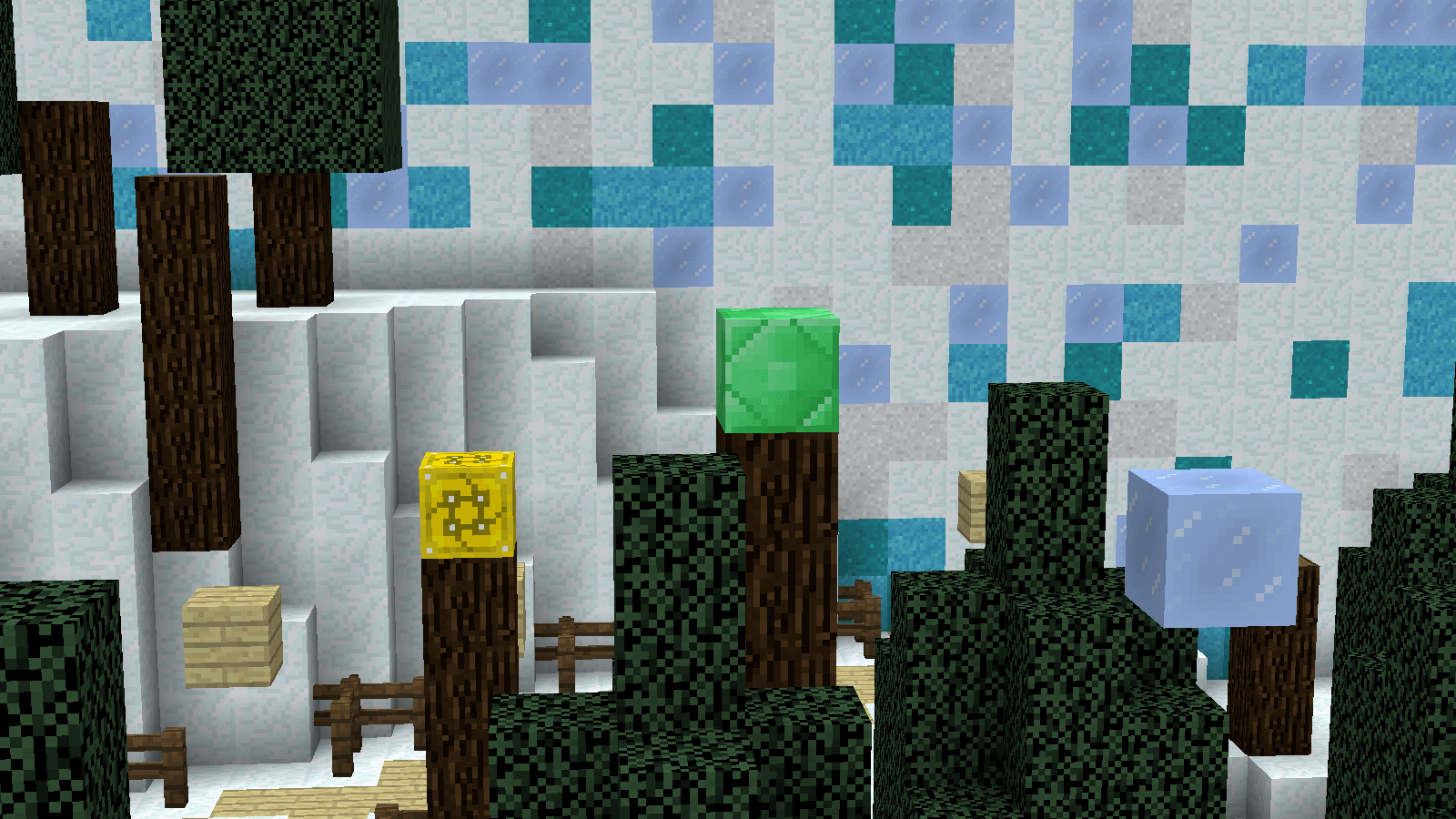 2018-10-28 - Map Released.