Download Map
Hello my name is Mateo Grgić and i build Notre Dame and Medieval City in Minecraft world.
It took me about 2 months to build this map.
This is one of my best creations ever, I hope you will like it...
World Coordinates XYZ: 847.480 / 43.00000 / 324.496  --- (847, 43 ,324)
--- On the map is Build---
Notre Dame
Medieval City
Field
Pigsty
Vineyard
Windmill
Fountain
Big tree
Holes in the sea
Pond
Island
Peninsula
   -- and much more --
I hope you will support this my creation, and I will build a lot more similar stuff.
I want you to enjoy playing my map... Bye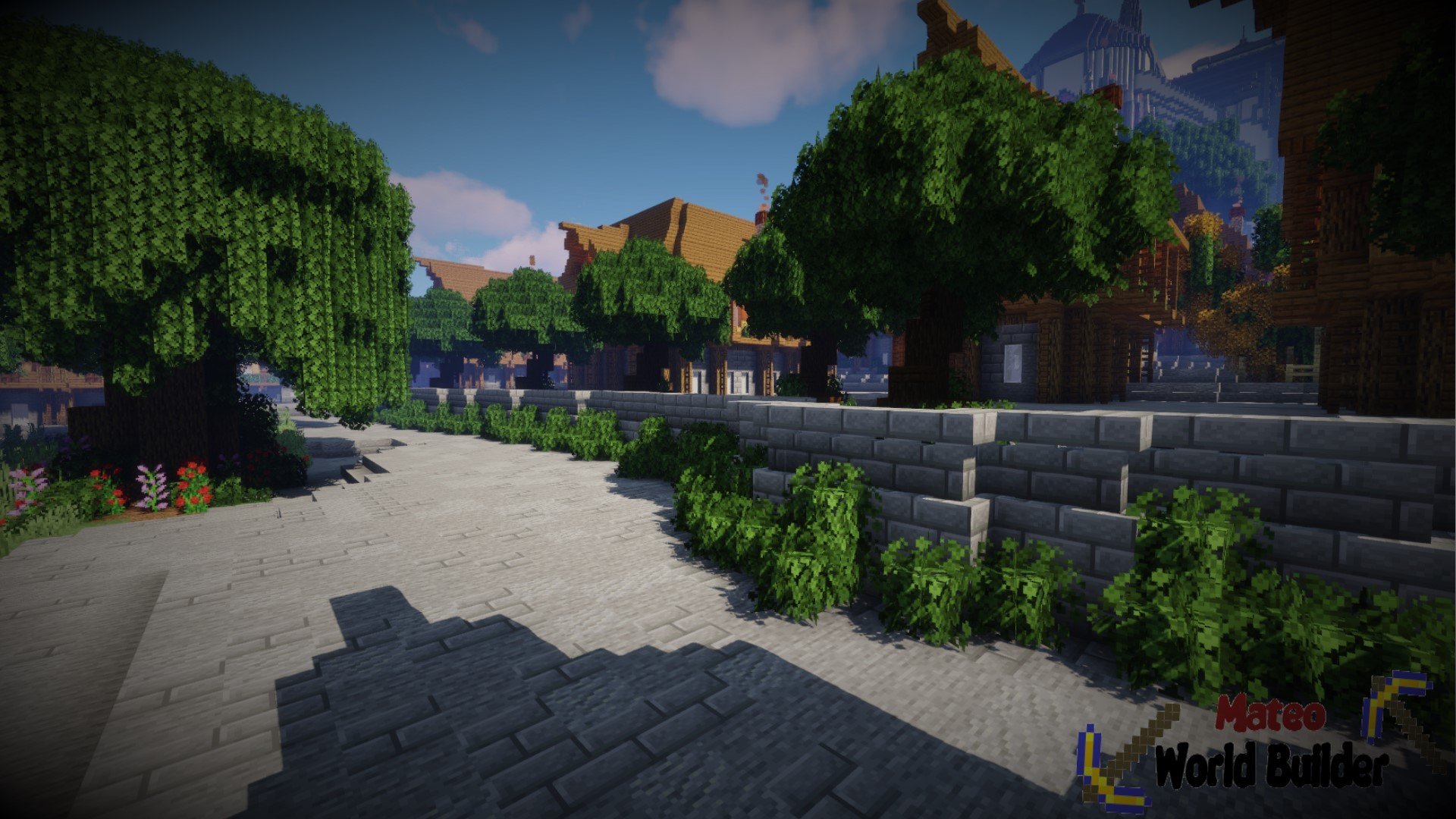 2020-04-10 - Map Released.